STEM After School / ONLINE Weekdays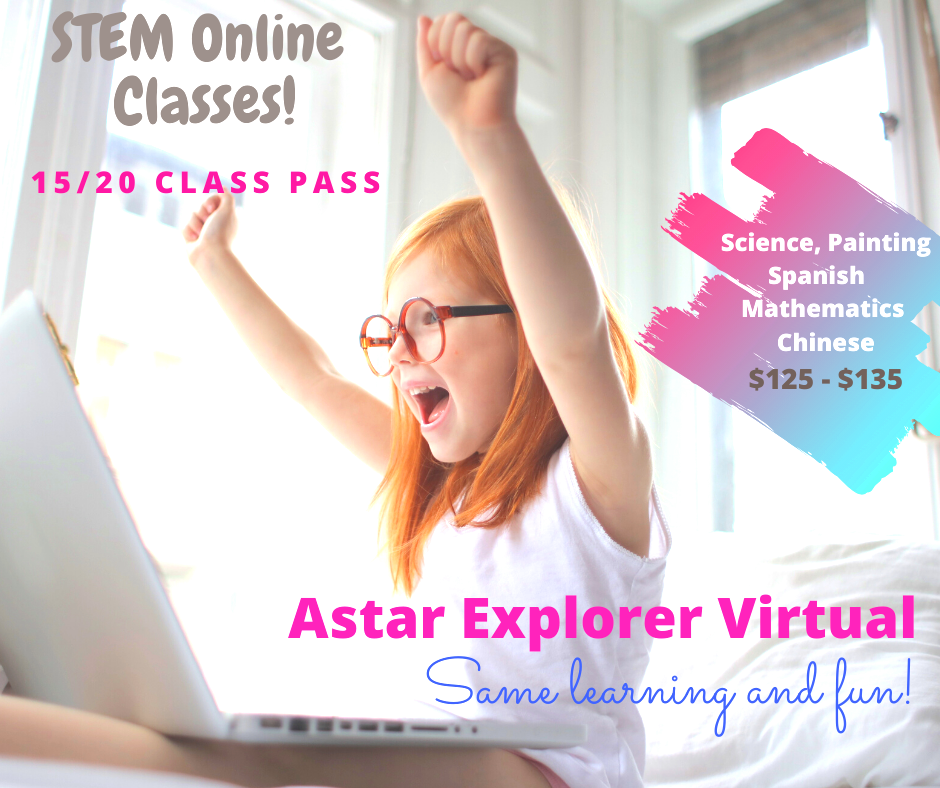 STEM AFTER SCHOOL PROGRAM
Astar Explorer plans to offer an After School program in the 2020-2021 school year, with transportation available from local elementary schools. Our Science, Technology, Engineering and Math (STEM) focused curriculum, provides your student with fun, interactive, educational and engaging after school care.
Research show that participation in high-quality and engaging after school programs is linked to student's standardized testing abilities, study habits and overall work habits. Students enrolled in our after-school programs benefit from an engaging and enriching environment. Not only will they receive onsite homework help and tutoring when needed, but they will also participate in quality programming that will expose them to cutting-edge technology like coding, robotics and 3D printing. Students will also participate in our visual arts, language immersion and mathematics programs.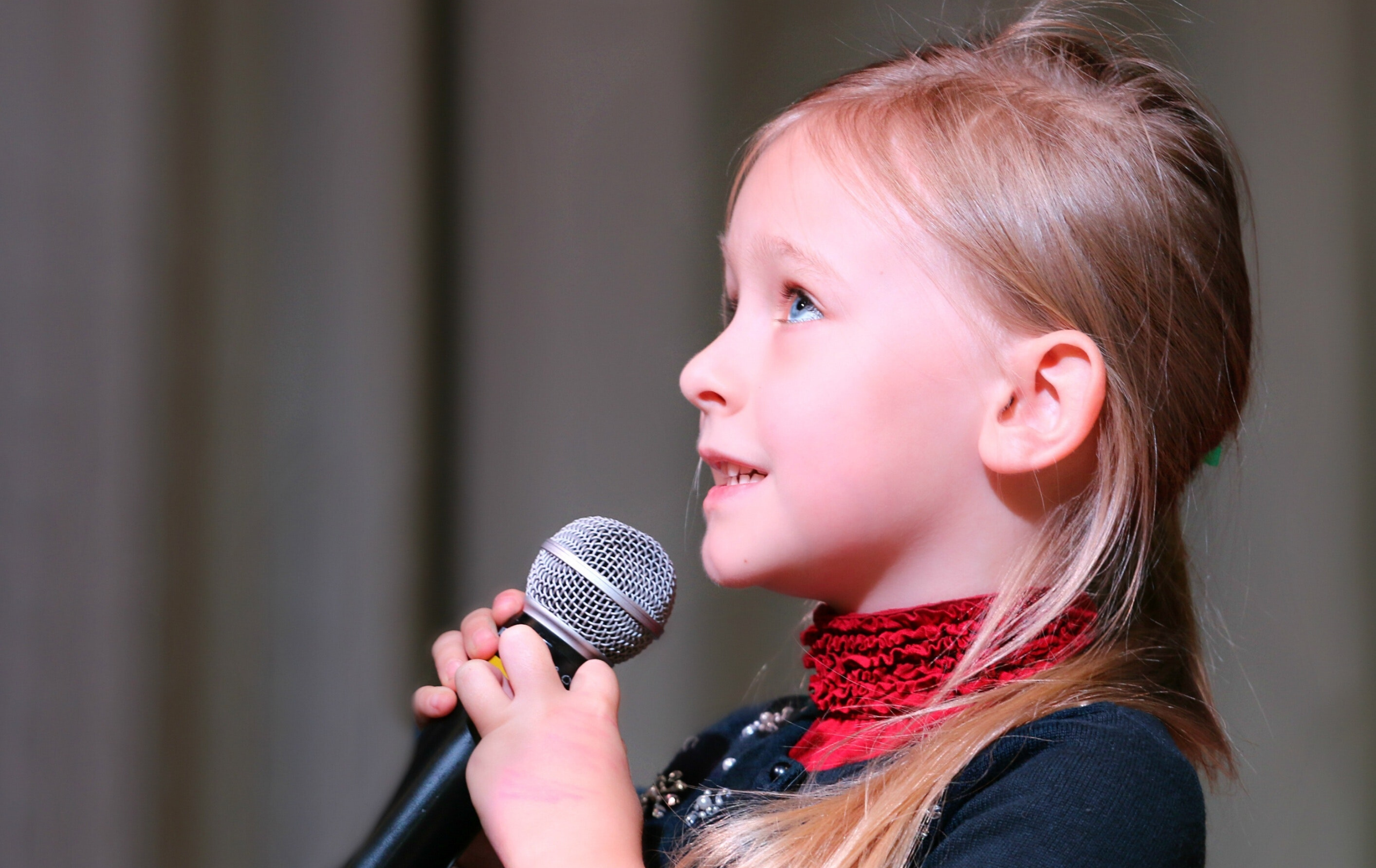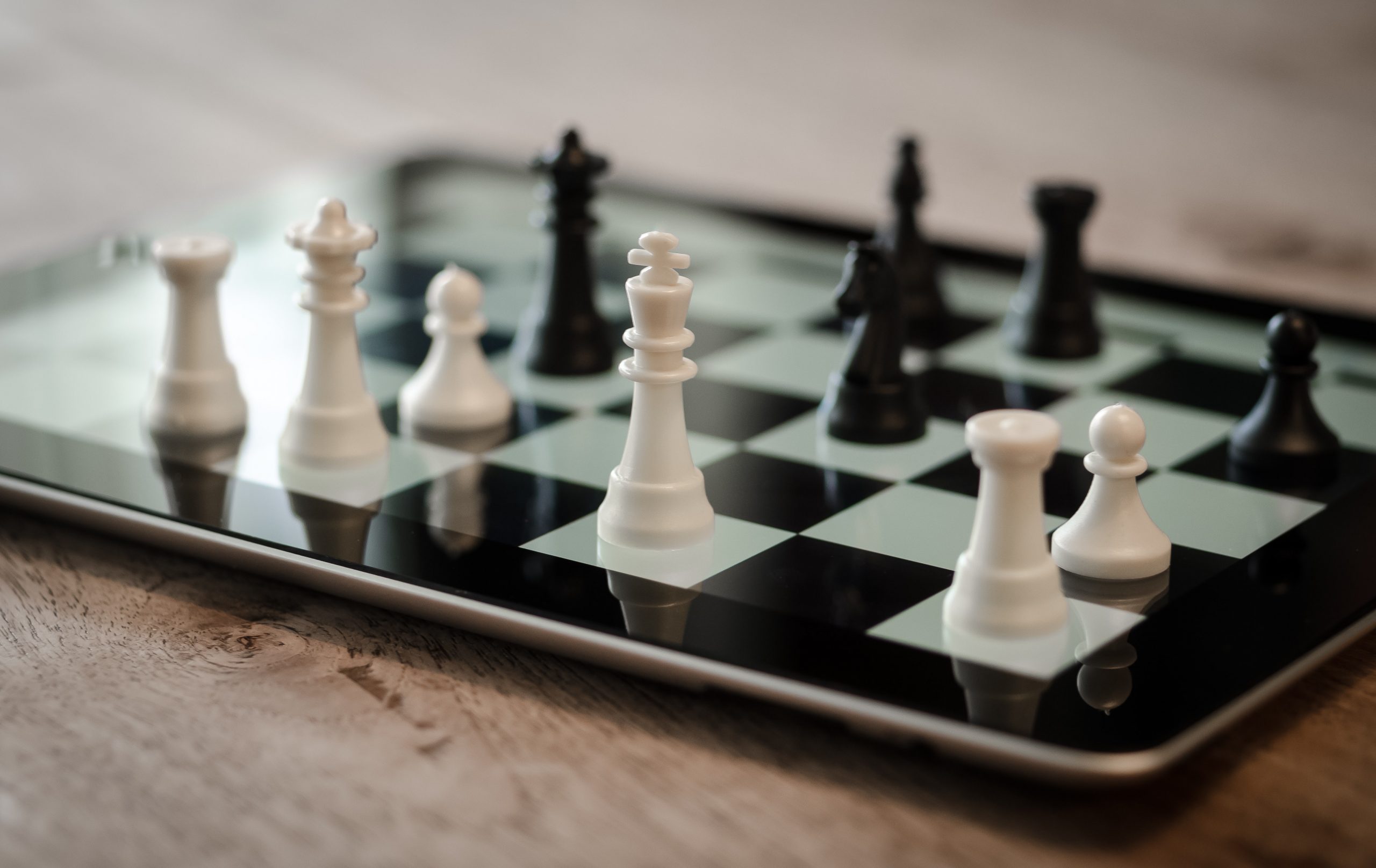 Why you'll love our after-school program:
Access to our cutting edge, STEM based curriculum daily for all participating students including:

         Robotics

         Mathematics 

         Debate/Leadership/Presentation

         Coding

         Web Design

Daily homework assistance and tutoring provided

A healthy snack is given to students daily

Students learn in a team environment and include interest areas like chess, puzzles, and more

Open Play time is available to all students
Want More Info? Download our Family Handbook.
| Days/Week | Tuition |
| --- | --- |
| 5-days/week | $180 |
| Monthly | $720 |
NOTE: A registration fee of $50 applies for each new student
Save more with School Year Commitment Plan* Flexible attendance options, contact us for details.
Need more flexibility?
We offer After school Individual pass STEM classes in the afternoon including Web design, Robotics 2 and Little Einsteins 2 /Mathematics and Chess. Class packs are a good option if you need schedule flexibility. These classes are scheduled on weekdays to students 6-15 years old.   NEW* Due to the corona virus situation we are offering ONLINE classes, please see schedule below!                                                                                             
STEM WEEKDAYS SCHEDULE  (REGULAR AND ONLINE)
Individual STEM Classes (Weekdays)
Class Schedule


Weekly 1/Hr


8-Hour/Pass


Kids Scientists
Thursdays
4:30PM-5:30PM


$20


$150


Robotics 2
Tuesdays
4:00PM-5:00PM


$20


$150


Web Design
Tuesdays
5:00PM-6:00PM


$20


$150


Little Einsteins /Math 2 + Chess
Wednesdays
4:00-5:00PM


$20


$150


Arabic Classes
M-W-F
3-Day
N/A
$225
Arabic Classes
Mon-Fri
5-Day
N/A
$325
Arabic Classes
Tuesday or Thursday
4:30PM-6:30PM
N/A
$120
STEM After School
M-F
3:30PM-6:30PM
N/A
$720
Age of Students: 6-15 Years. Please see Astar Explorer After School Weekly Calendar for Classes and Activities.
STEM CLASSES
ONLINE*
CLASS SCHEDULE
ONLINE*
ONE-CLASS ONLINE*
15-CLASS PASS ONLINE*
20-CLASS PASS ONLINE*
AGE
Story Time STEM 1
10:00-10:30AM (M-T-TH)
10:30-11:00AM (S)
$10
$135
$125
3-6
Story Time STEM 2
2:00-2:30PM (M-T-TH-S)
$10
$135
$125
7-11
Spanish 1 (Read/Perform)
10:45-11-45AM (T-W-F)
$10
$135
$125
3-6
Spanish 2 (Read/Perform)
4:00-5:30PM (T-W-F)
$10
$135
$125
7-11
Chinese 1
10:40-11:40AM (M)
10:45-11:45AM (W-F)
$10
$135
$125
3-6
Chinese 2
3:00-4:00PM (M-W-F)
$10
$135
$125
7-11
Little Scientists (1)
3:00-4:00PM Thursdays
$10
$135
$125
3-6
Little Scientists (2)
4:30-5:30PM Thursdays
$10
$135
$125
7-11
Little Einsteins/Mathematics (1)
2:45-3:45PM Wednesdays
$10
$135
$125
3-6
Little Einsteins/Mathematics (2)
4:00-5:00PM Wednesdays
$10
$135
$125
7-11
Painting 1
2:45-3:45PM Tuesdays
$10
$135
$125
3-6
Painting 2
4:00-5:00PM Tuesdays
$10
$135
$125
7-11
*ONLINE CLASSES: Parents are allowed to purchase a $125 pass for 20 classes for their 1-3 children to use. It can be combined with all online classes.   Our STEM classes offer ongoing enrollment. Students can join anytime and they receive personalized lessons and projects at their own pace.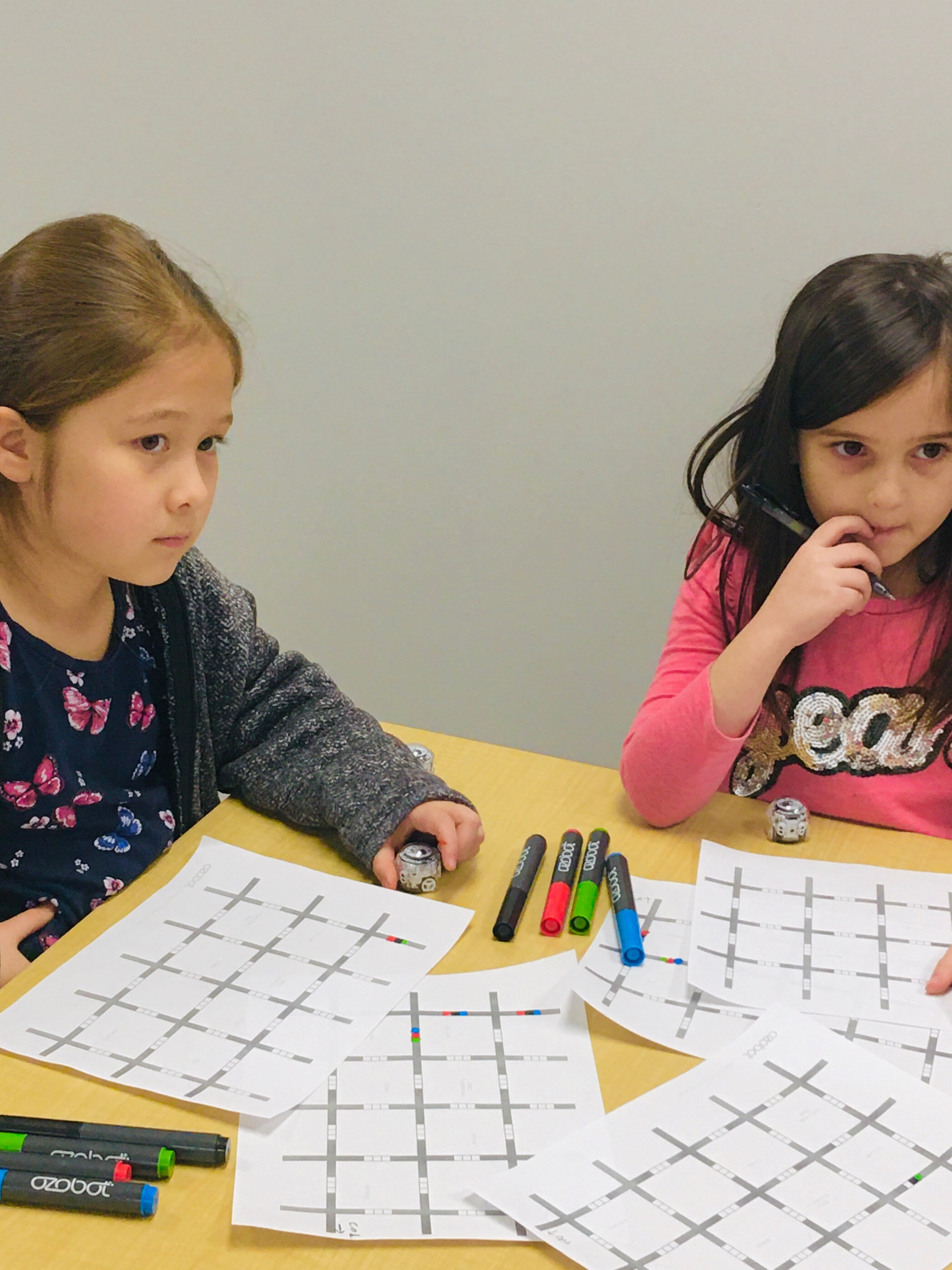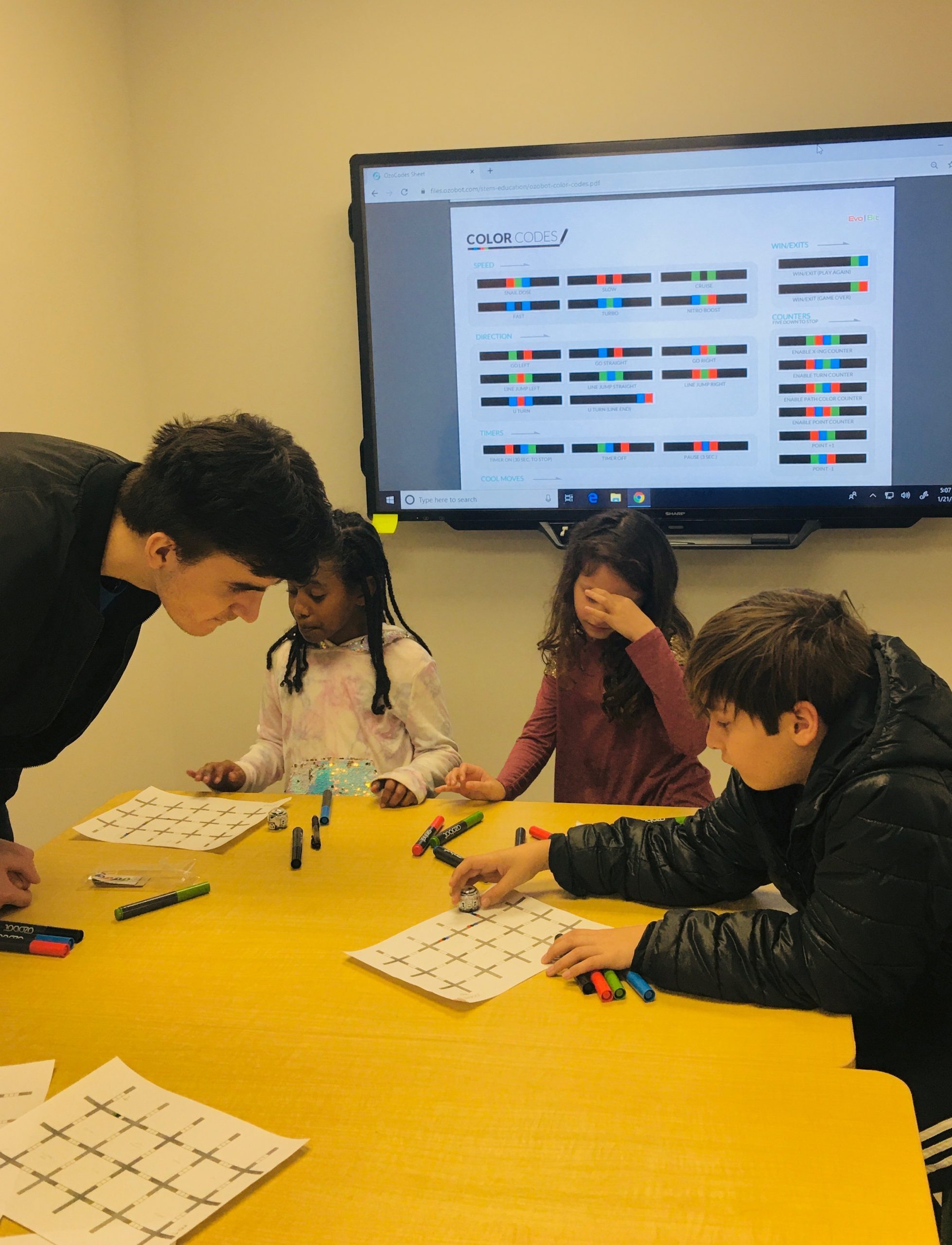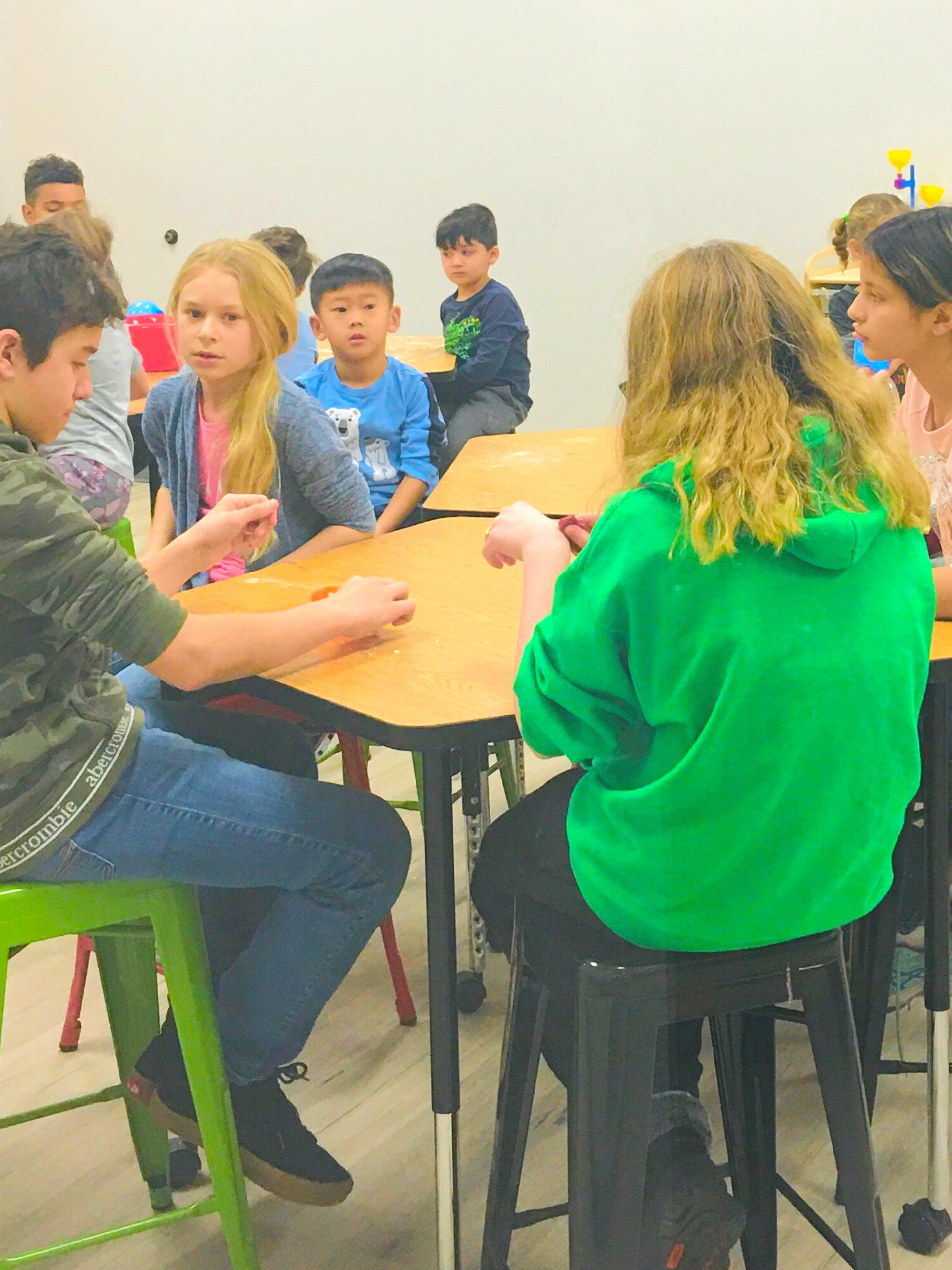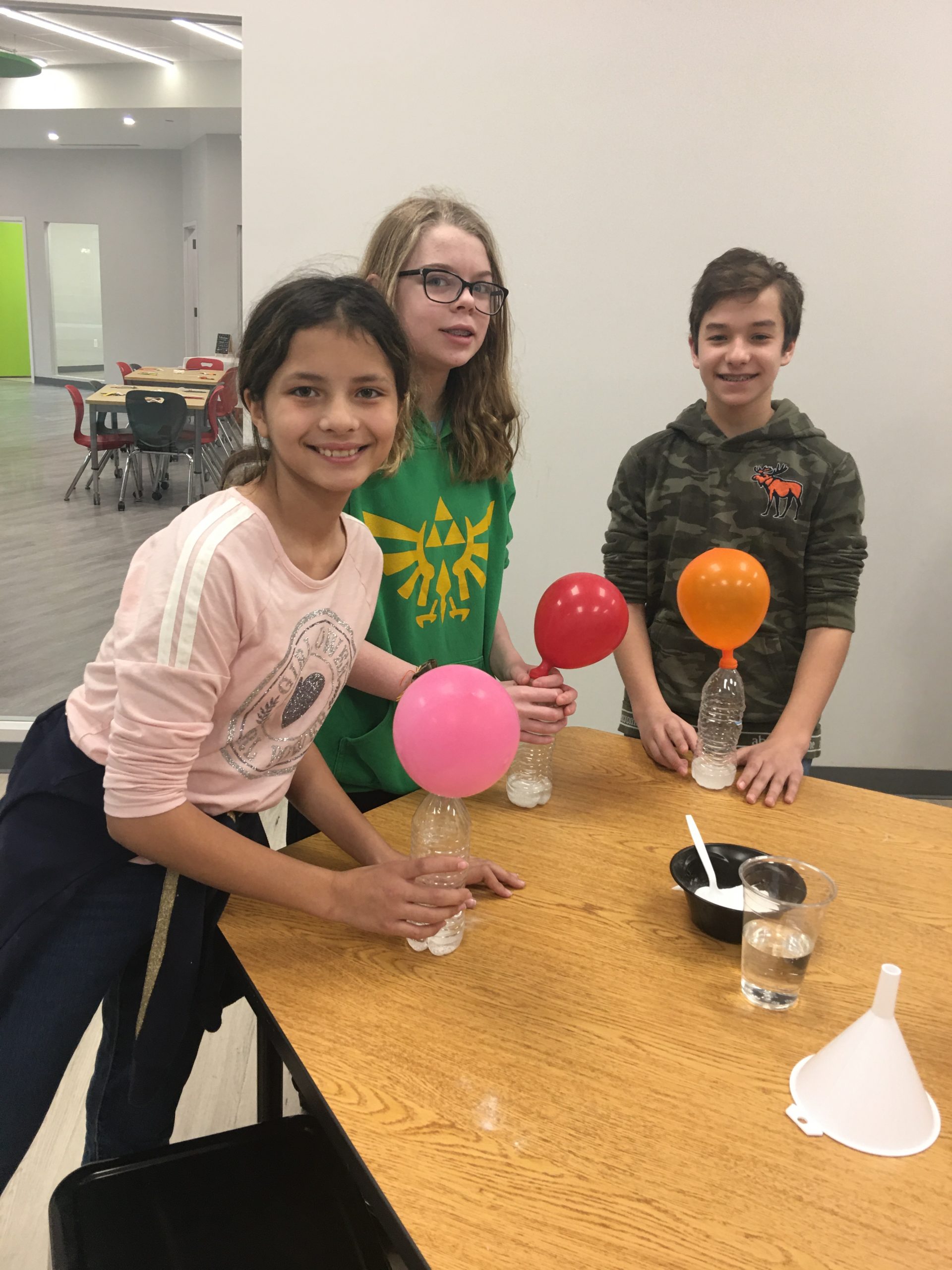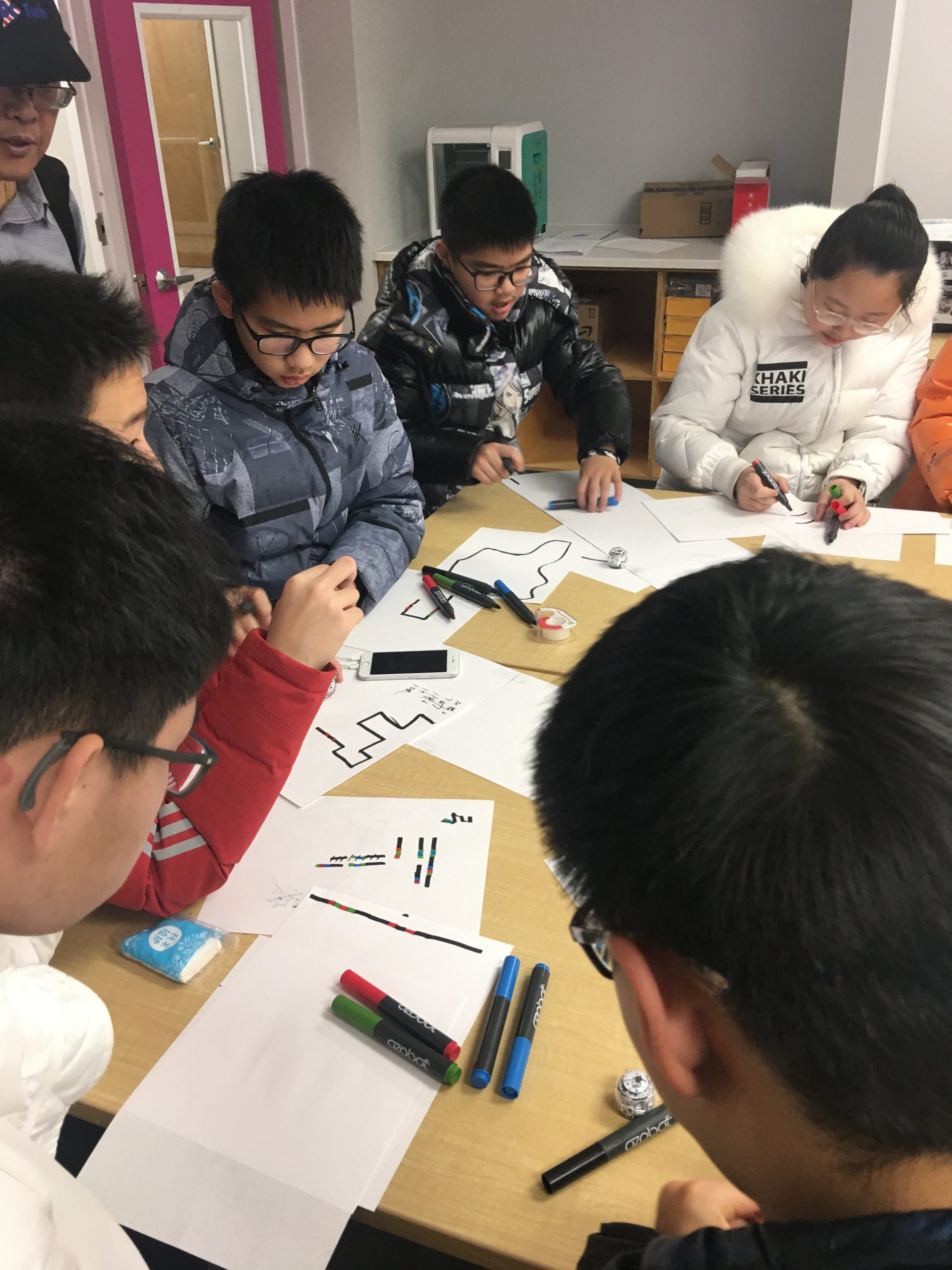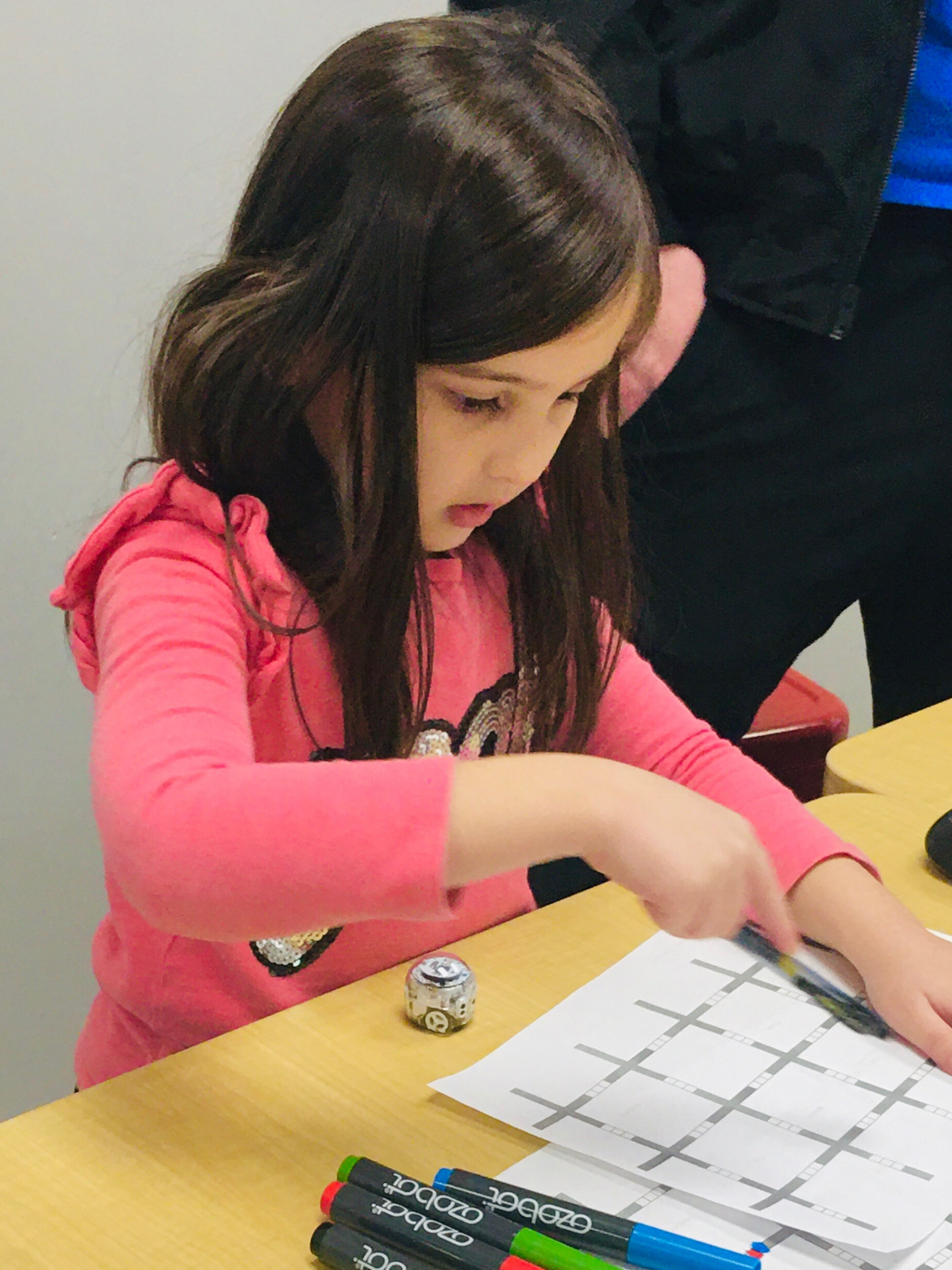 Frequently Asked Questions
Have a question not answered in the FAQs or in the Family Handbook? Feel free to give us a call at (703) 459-1031 or email us at info@astarexplorer.com.