Ignite your child's imagination with a hands-on STEM birthday party at Astar Explorer. We offer exciting, interactive and engaging party options for children in Kindergarten through 8th grade.
Celebrate your child's big day and have a blast in our high-tech STEM center!
Standard themes are available, but options for a more customized party can be discussed. Email info@astarexplorer.com for more details.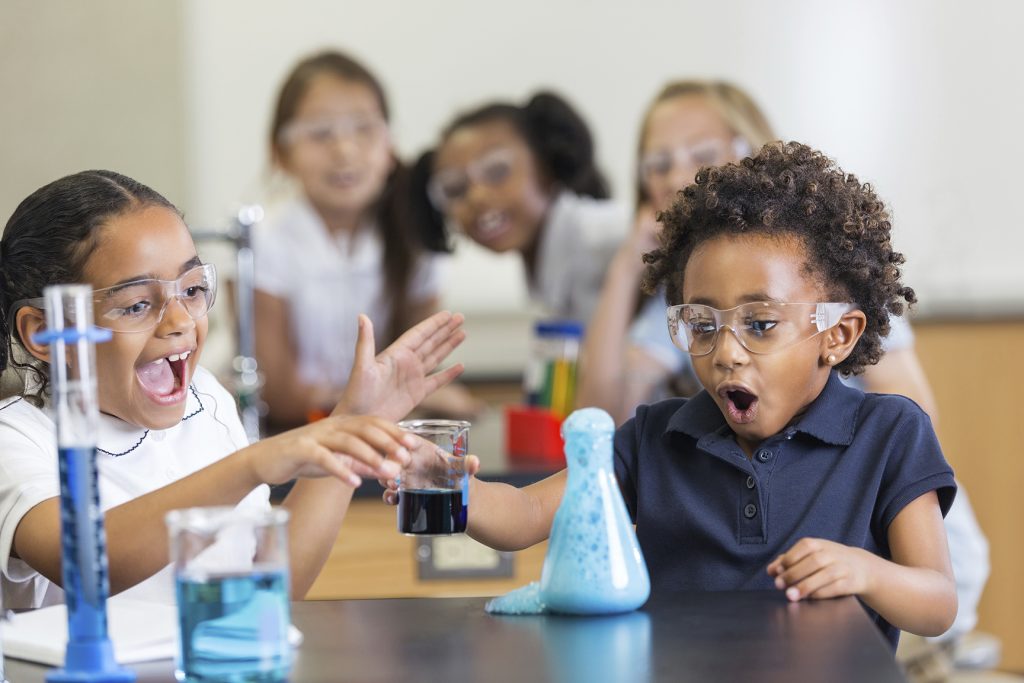 OZOBOT CODING ADVENTURE
Using an Ozobot the birthday child and their guests will learn coding and be able to program their Ozobot through a series of challenges!
2 Hours
2nd-5th Grade
$250.00
STRAW ROLLER COASTER CHALLENGE
Party goers will become roller coaster engineers for the day. Using basic materials, the birthday child and their guests will create their very own roller coaster. The best part, they get to take it home!
2 Hours
4th-6th Grade
$200.00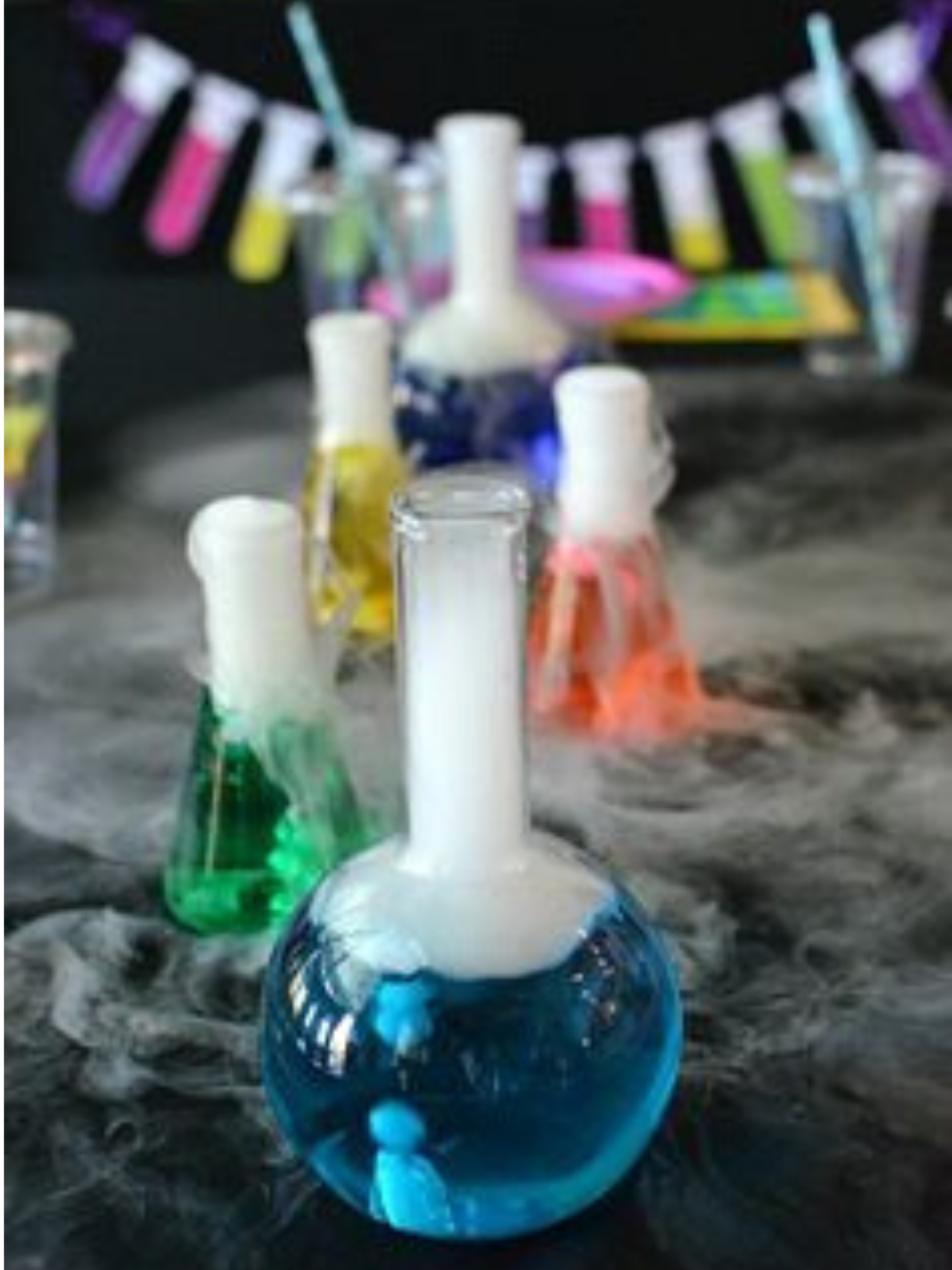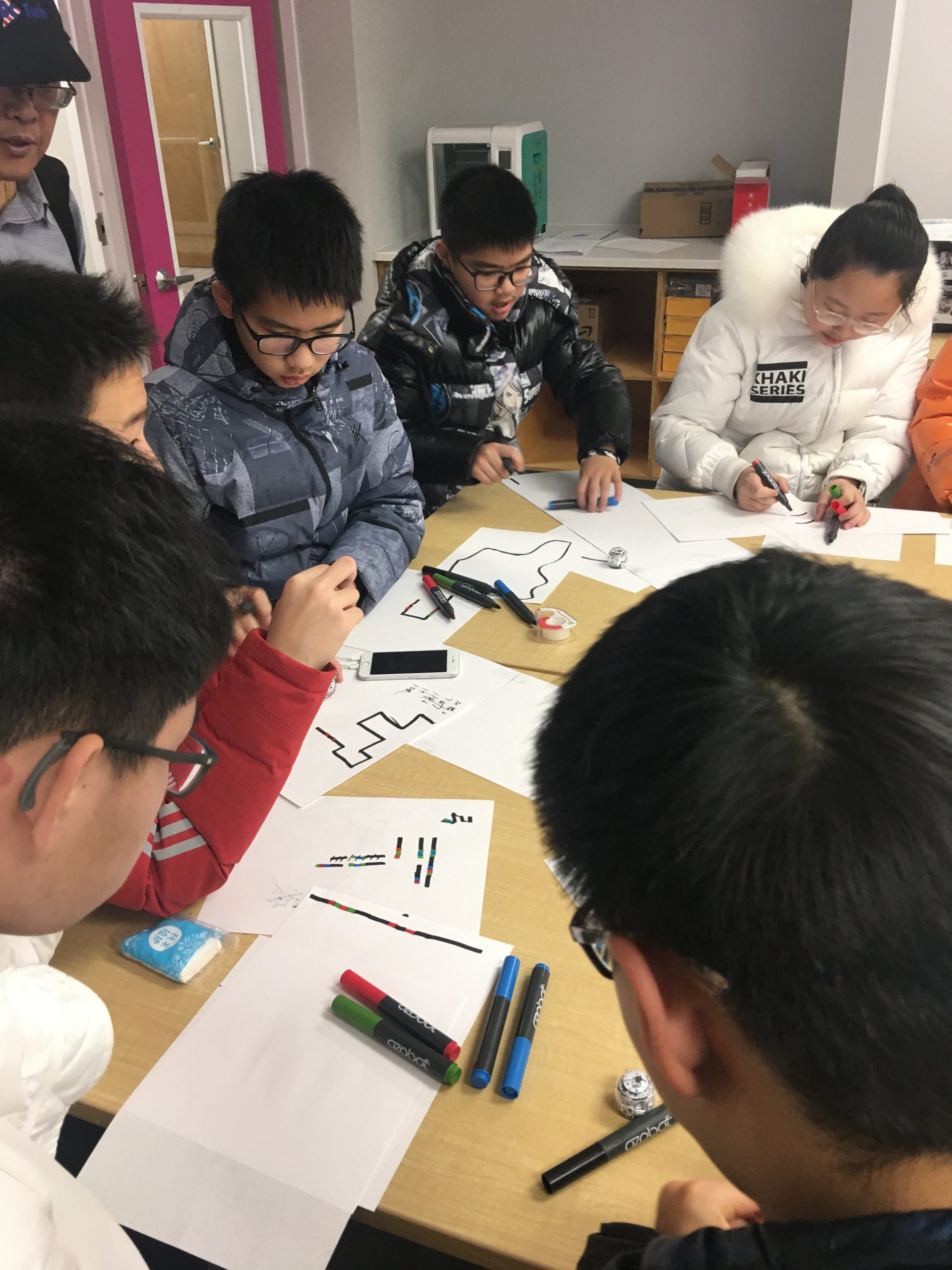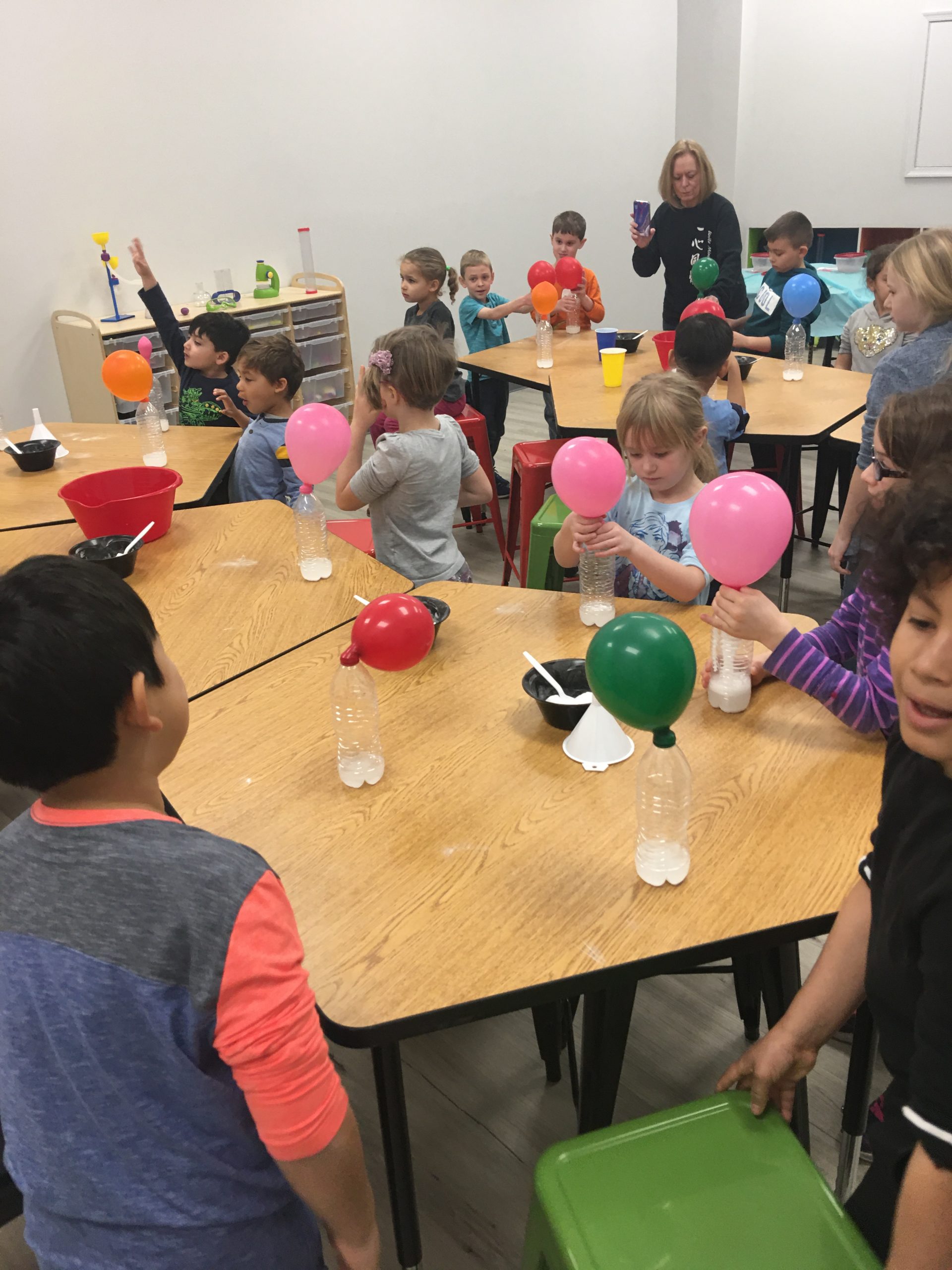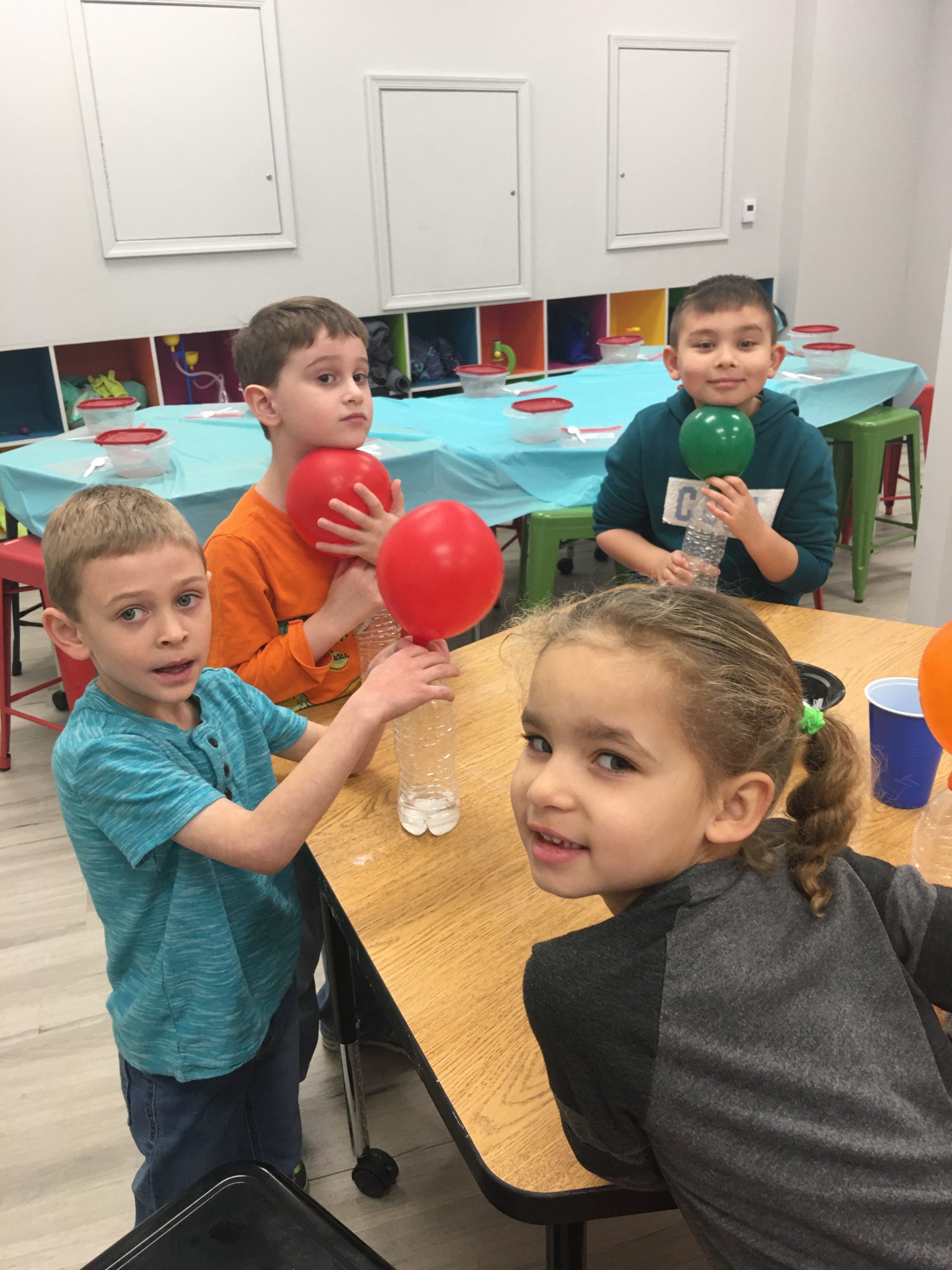 MAD SCIENTISTS
Who said silly, messy and amazing? Party guests will become mad scientists for the day with Chemistry Inspired Science experiments
ARTIFICIAL INTELLIGENCE (LEGO ROBOTICS)
Today every device from our cars to an Alexa enabled device has a form of Artificial Intelligence. Using the Lego EV3 robotics kit, guests will create and program a robot to use AI technology.
2 Hours
5th-8th Grade
350.00
EDIBLE SCIENCE
What better way to learn about science than to eat it? Party guests will become mad scientists for the day and create crazy science experiments they can eat.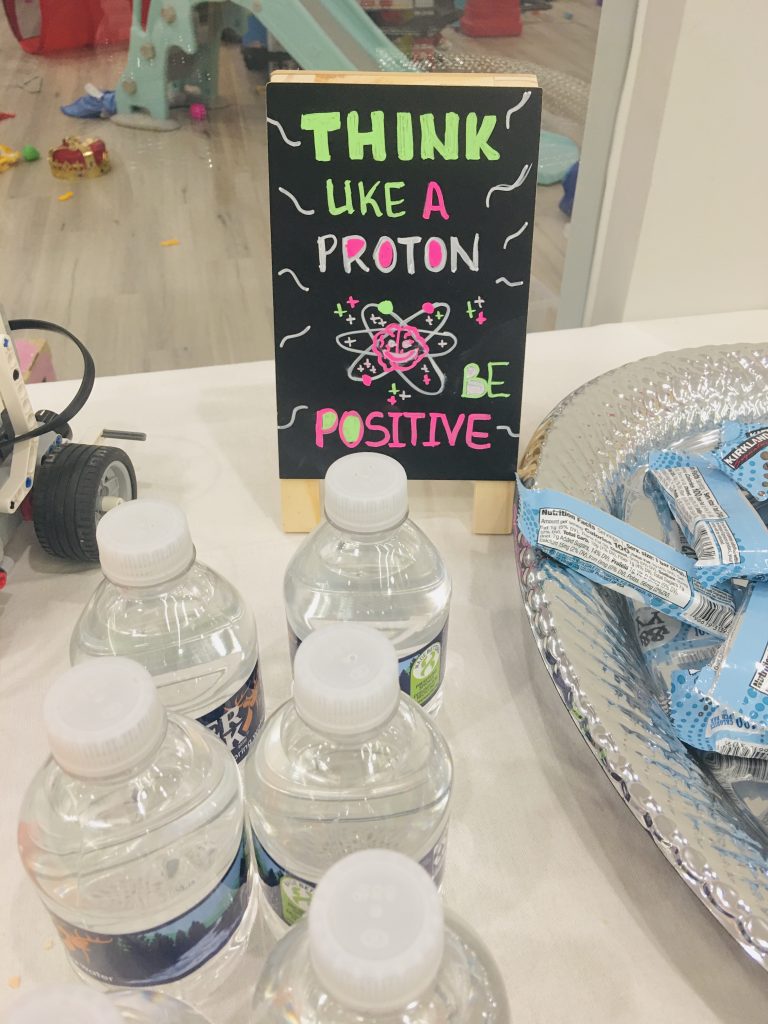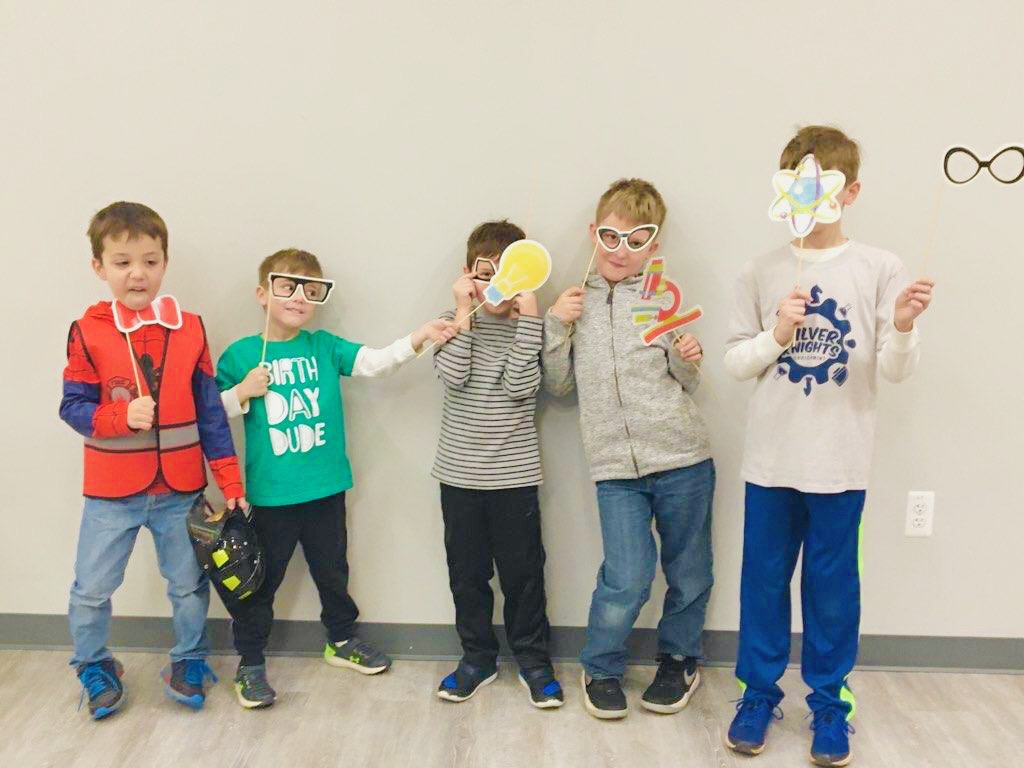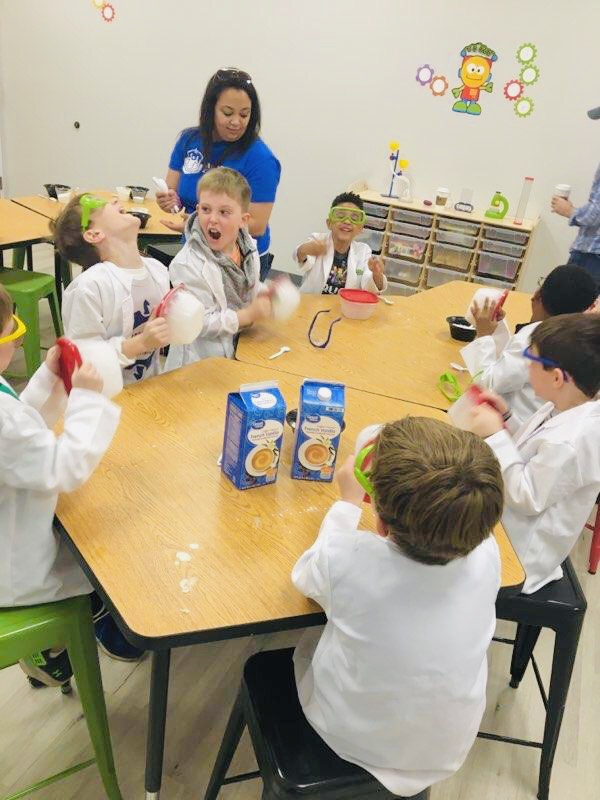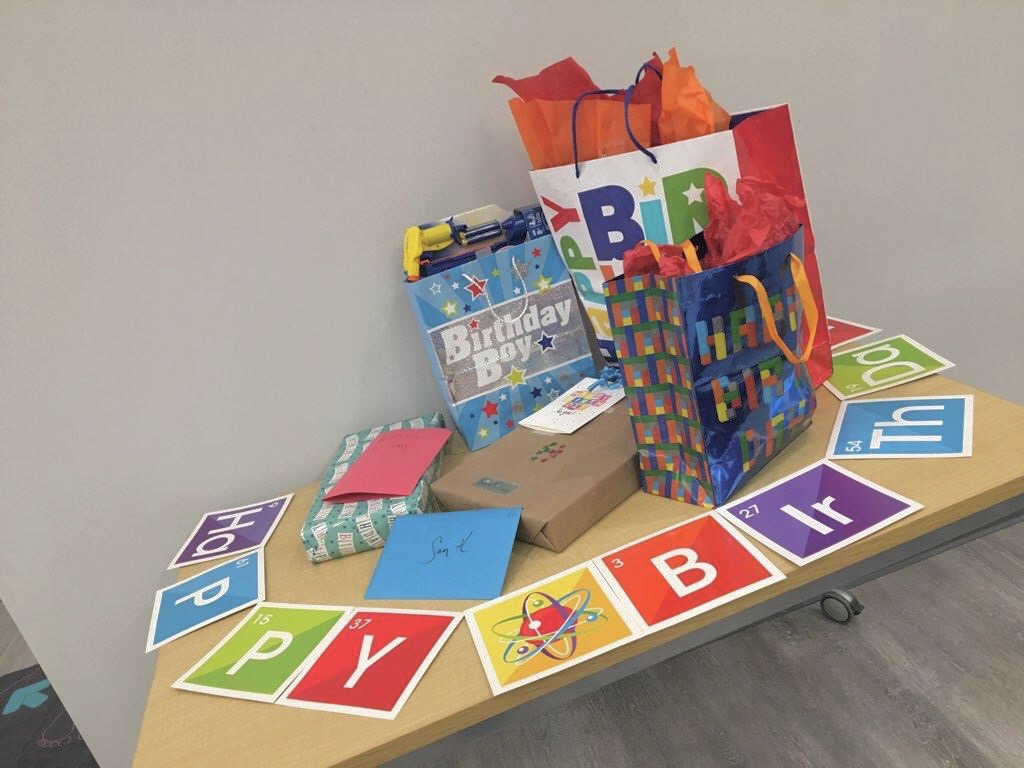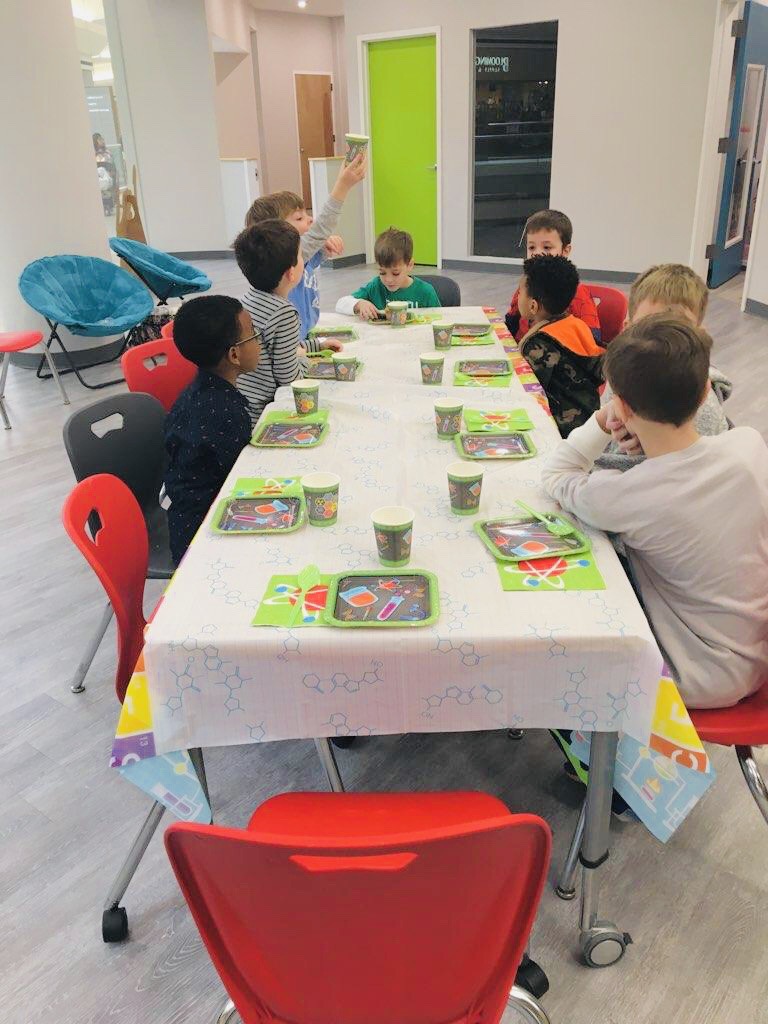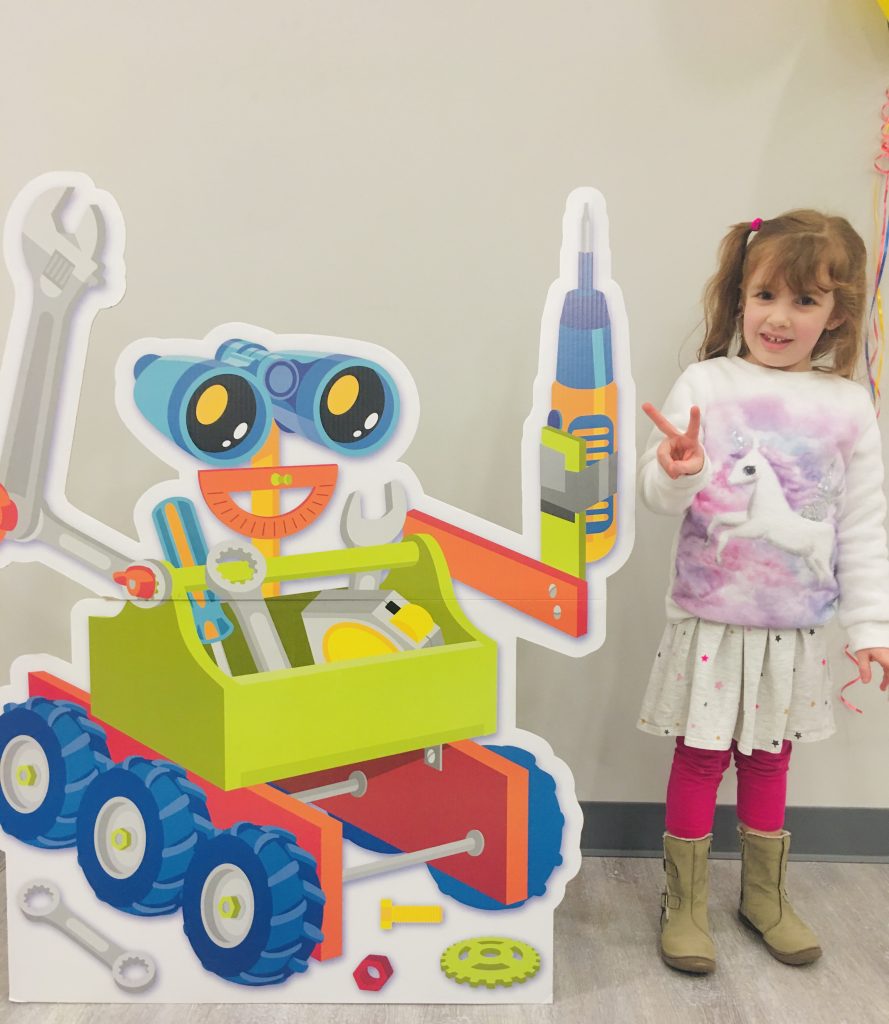 All Astar Explorer Birthdays include:
2 Hour packages (includes activities and time for food/gifts)
Hands-on activities for up to 10 kids (additional children cost extra, maximum of 25 children)
Are you looking for a more customized party for your child and their friends? We'd be more than happy to help plan a one-of-a-kind party for you.
Please call 703-459-1031, or email info@astarexplorer.com, for more details.
In order to hold the space for the date and time Astar Explorer does require a $100 deposit at the time of reservation.
You are welcome to cancel your party reservation at any time through our online system or by calling 703-459-1031. However, the $100 deposit is nonrefundable if the party is cancelled with less seven (7) days or less before the party.