Learning Today…Leading Tomorrow!
Take your pre-schooler on an academic adventure!
This one-of- a-kind program is designed for students who are between 3 and 5 years old. Classes taught by licensed and experienced teachers include age-appropriate STEM projects such as edible science and robotics, guided art projects, physical activities such as yoga and Zumba, performing arts and language and culture classes including Chinese, Arabic and Spanish.  This program is 4 hours per day from 9AM – 1PM or 2PM – 6PM.  Flexible scheduling allows you to pick a time that is best for you and tactile learning combined with a structured, academic program allows your child to have a fun and enriching experience that engages their mind on multiple levels.  Whether you are coordinating a school field trip, supplementing a home-school curriculum or simply want your child to experience a fun and interactive academic setting with other preschoolers, Little Explorers is here to provide a welcoming, academic environment.   It is never too early to start preparing for the future so join Little Explorers today!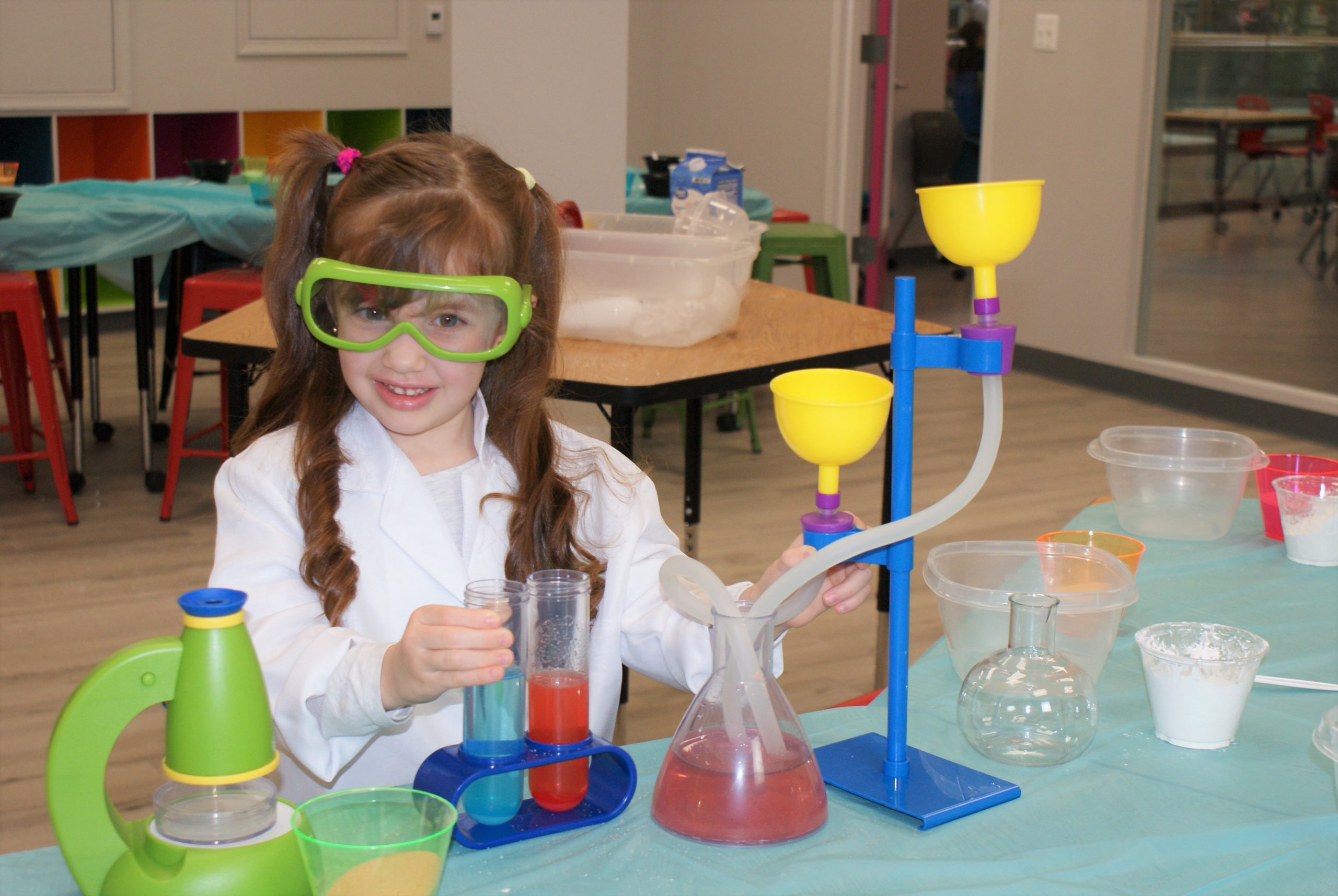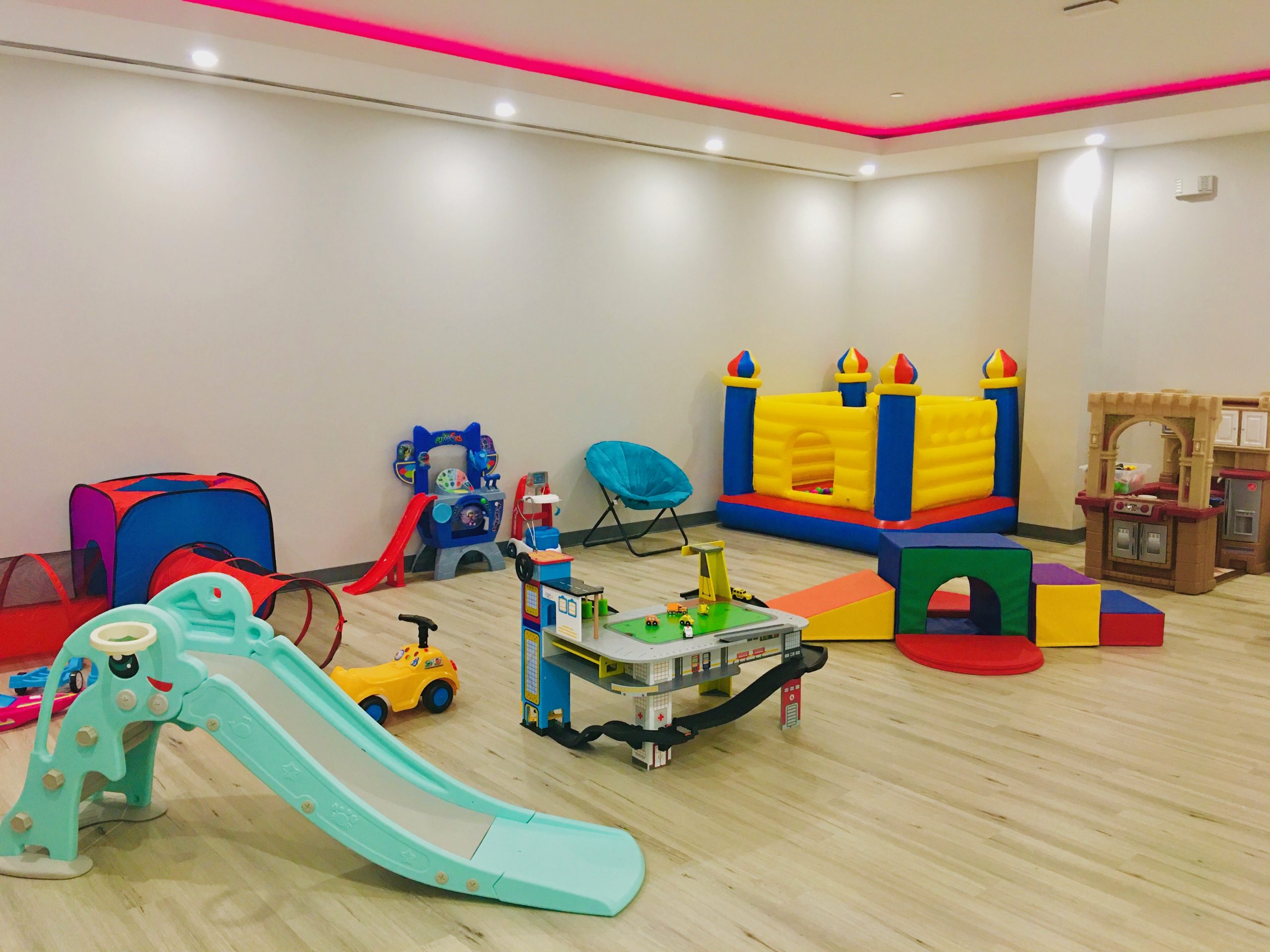 DROP-INS
For those seeking a more flexible program, you are invited to drop in for an Open Play session at Astar Explorers anytime between the hours of 9AM to 6PM.  Open Play allows your preschooler to gain personal confidence as they independently explore STEM and other academic and non- academic concepts such as literacy and social awareness in a hands-on environment.  Students will have access to eco-friendly materials such as books, puzzles, games, art supplies and other toys so they can use their imagination to create and explore the world around them under the care of licensed instructors.  The flexibility of this program allows you to choose a schedule that works for you whether that is one day per week or a full week pass.  Daily drop-ins are welcome too!
*Please note: Open Play can be combined with the Little Explorers program as desired.
| Days | Program Name | Tuition | Hours |
| --- | --- | --- | --- |
| Mon-Sun | Drop-in/For STEM | $20 | 1 |
| Mon-Sun | Open Play | $12 | 1 |
| Mon-Sun | Open Play | $50 | 6 |
| Mon-Sun | Open Play | $100 | 10 |
Monday-Friday
9:00 AM-1:00 PM
2:00 PM-6:00PM
Hours
Weekly Tuition
Monthly Tuition
Extra Hour Fee
1-Day
4
$55
N/A
$15
3-Day
4
$150
$600
$13
5-Day
4
$220
$800
$10
1-Hour
N/A
N/A
N/A
$20
Age of Students: 3-5 Years. Please see Weekly Calendar for Detailed Classes and Activities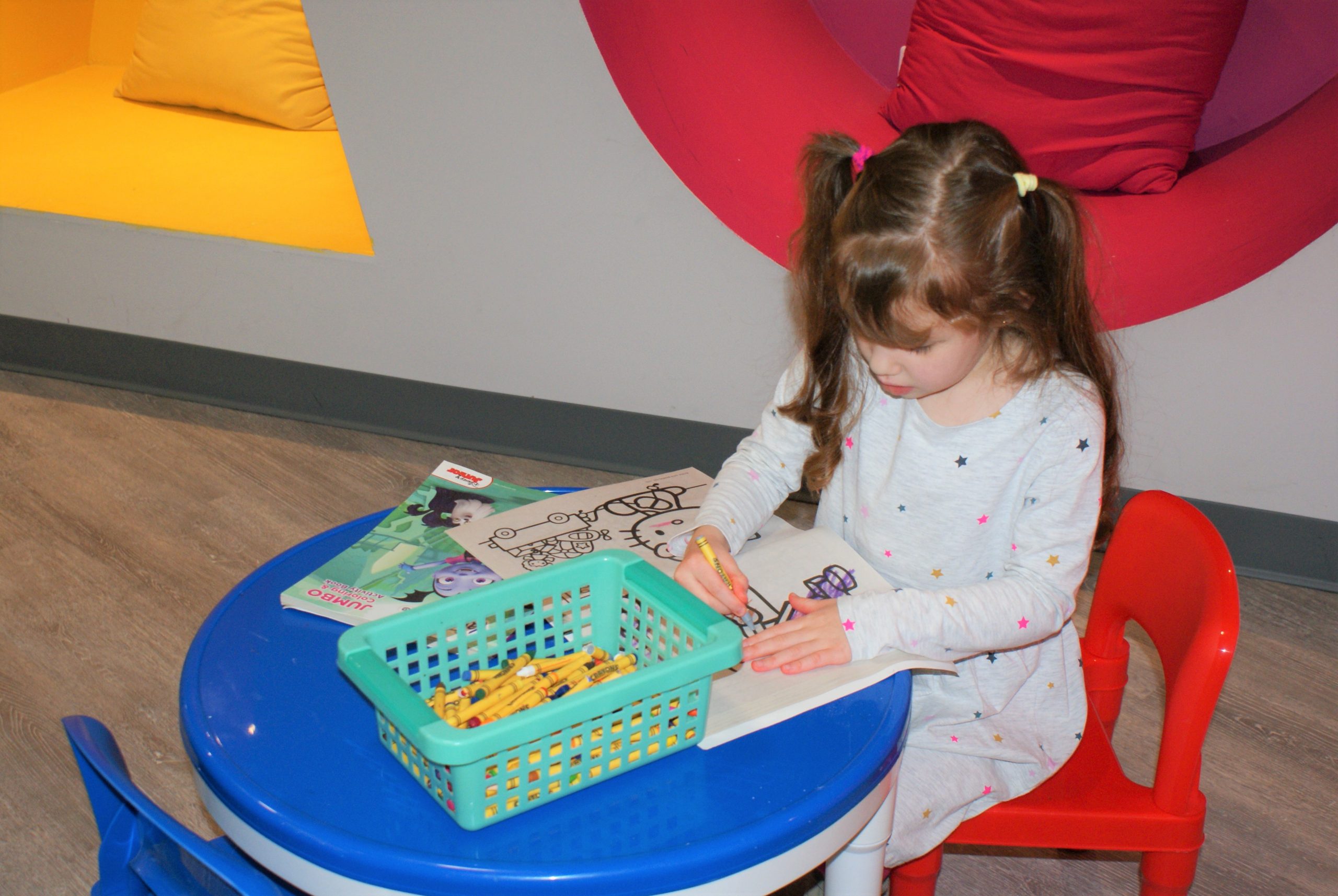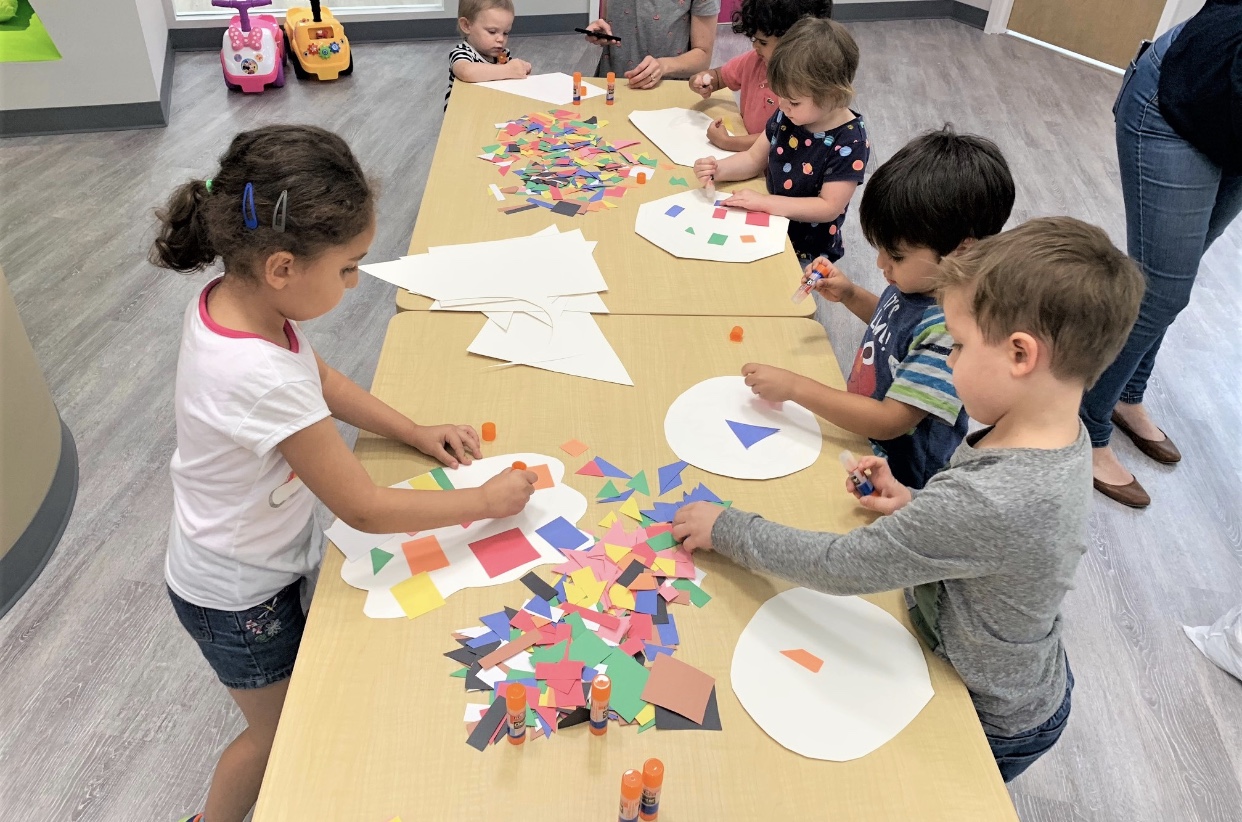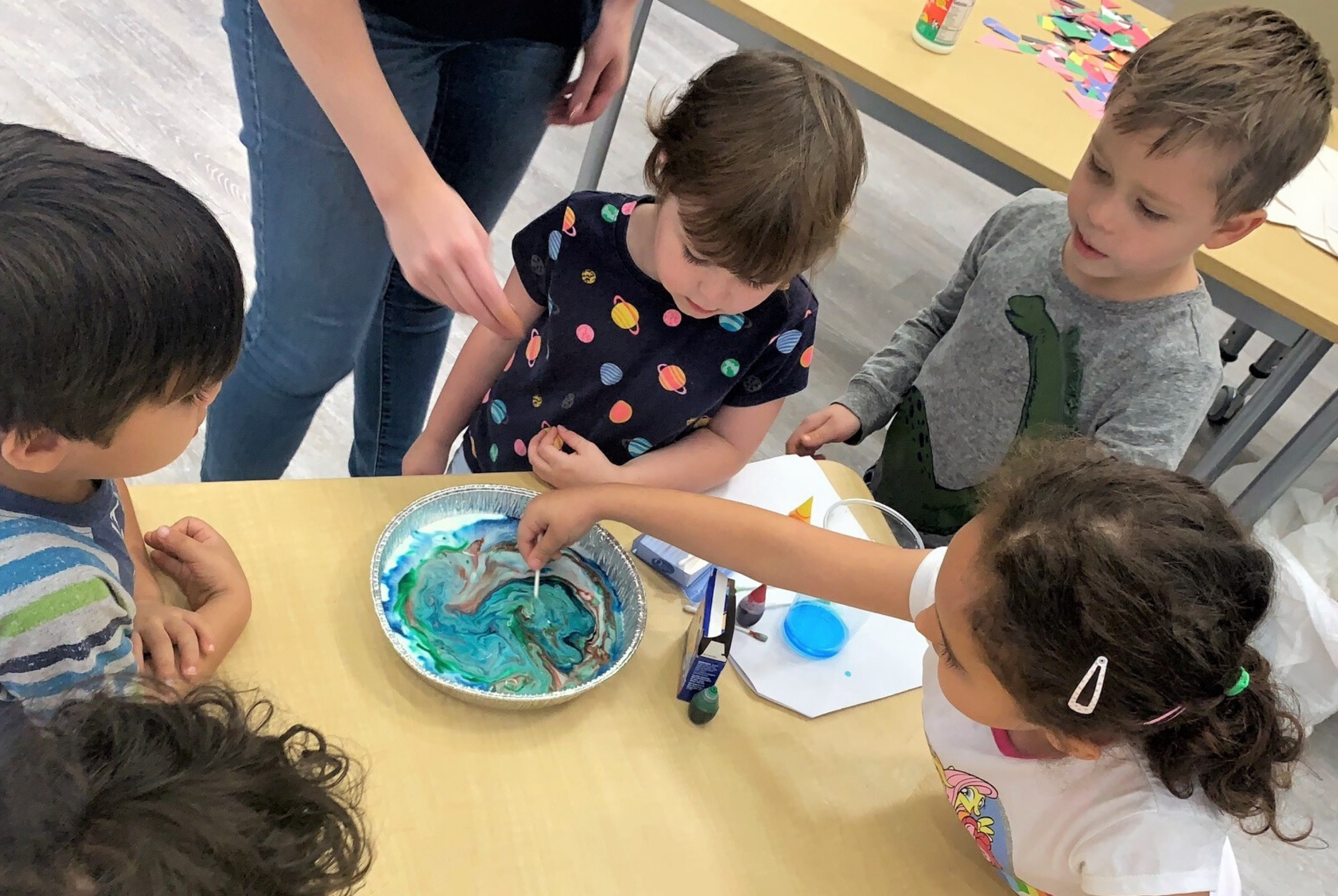 LITTLE EXPLORERS WEEKLY CALENDAR